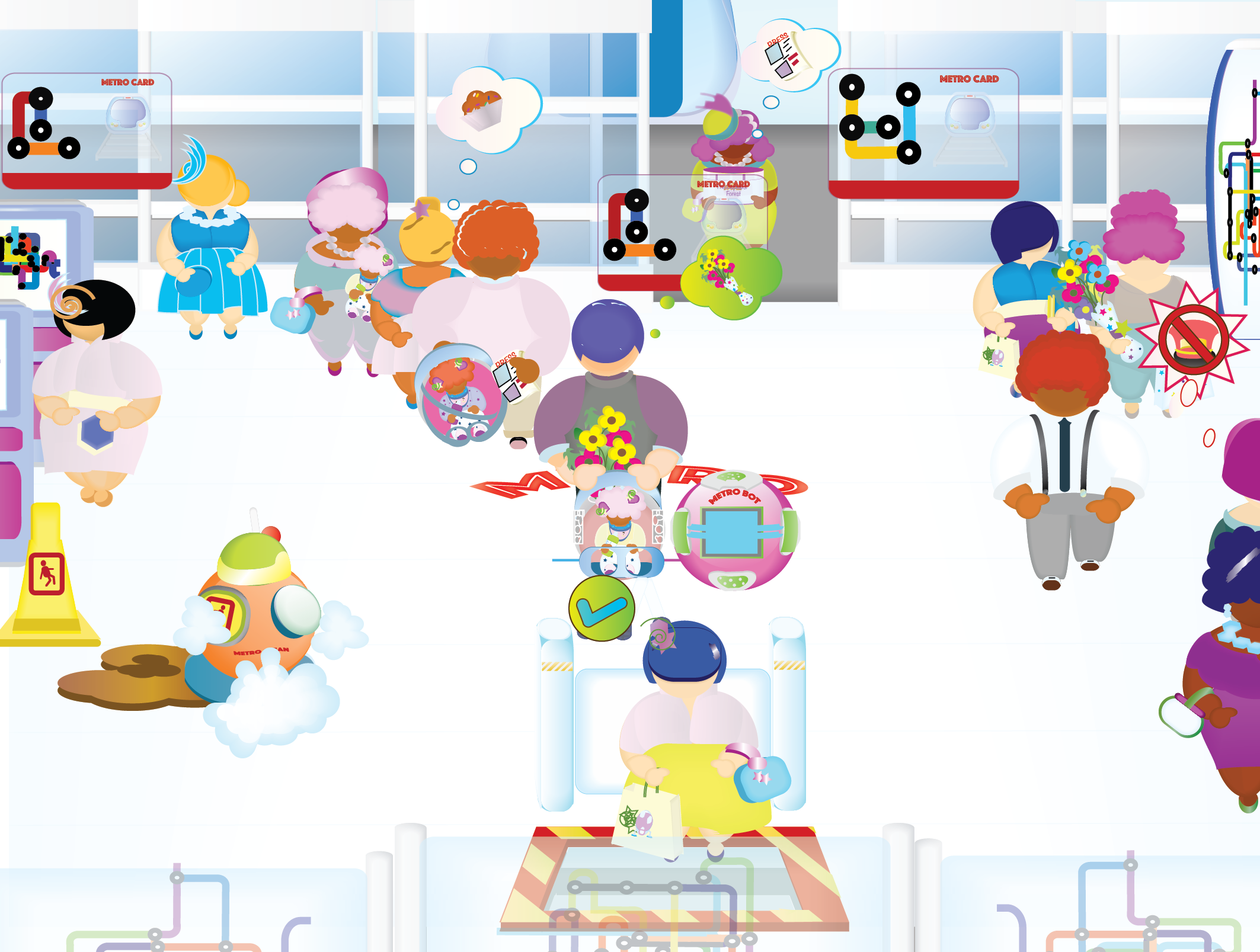 Wanted::Metro Marshal
A downloadable game for Windows, macOS, and Linux
Early Access Download and Play
This is the early version of the game. It is still in development and will be expanded as we progress and get more financial backing. Please help us along by downloading to make this game possible.
The little town of Busyville is home to a particular discerning kind of denizen. Often times, they frown on idle chit chat or shop talk instead their favorite and treasured activity is riding their metro to all their destinations.
You see, the Busyz are extremely proud of their metro, so much so that everyone in town uses it for ALL their daily activities. This means that metro is often under close scrutiny, which has cost two Marshals their employment in the last six months only 8 months since it's grand opening.
The Busyz are unlike most individuals you have met, their least favorite word is 'unable', as a result they demanded only the best which had two Marshals fall upon their hats. Excuses are unsatisfactory or as they like to say 'Never live up to their grandeur'. As far as they are concerned any self respecting Metro Marshal should dedicate their life to the important care and running of the Metro Station.
With that said New Hire, Welcome to Busyville, where if you 'Keep your head with what concerns you', you can expect to thrive and flourish in undulated employment security.
Purchase
In order to download this game you must purchase it at or above the minimum price of $5.00 USD. You will get access to the following files:
metroWindowsBuild.exe
17 MB
metroLinuxBuild.x86
30 MB
metroMacBuild.app.zip
37 MB